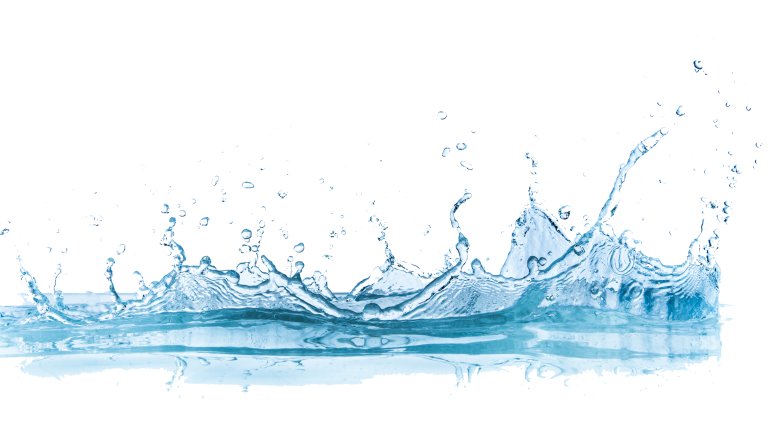 Philippine HOH Industries, Incorporated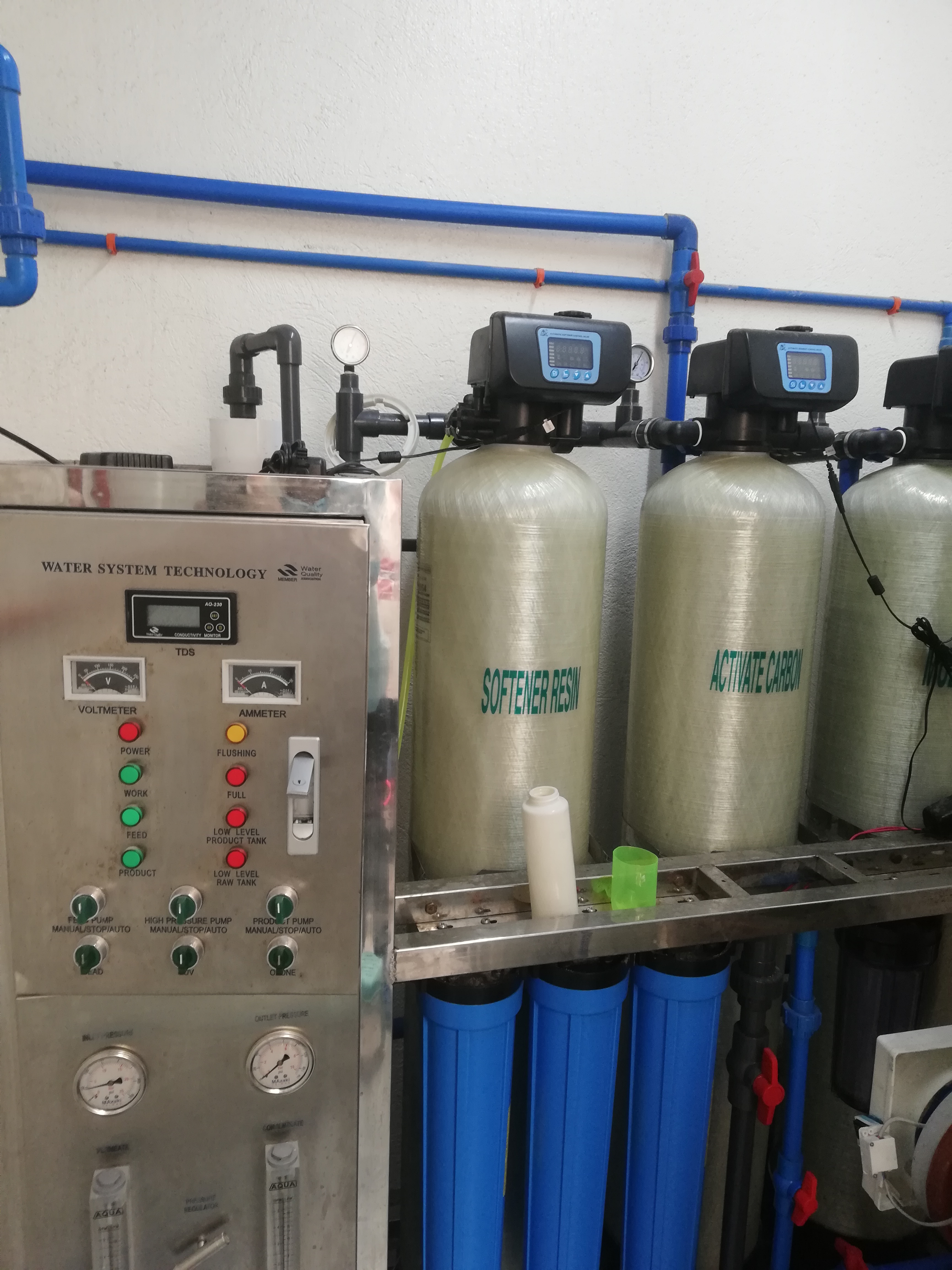 Water is the lifeline for industries as well as for the communities, and enormous challenges are haunting the public and private enterprises. Management of the water resources, their uses and disposal/recycle, therefore, is very essential in the sustainability of the industries' operations and of the communities' existence. 
     It is along this line that Philippine HOH industries, Inc.enters into the picture. We provide solutions to industries and communities in the area of water management by utilizing the best economical designs, technologies and services. 
     We provide water management solutions taking full consideration of their effects to the environment. 
    One specific area that Philippine HOH is very much capable of, among other things, is the design, installation and operation of waste water treatment systems for metal plating industries. We have sucessfully installed several of such systems, and all these installations are meeting LLDA/DENR regulations for heavy metals. 
     Incorrectly designed water and waste water treatment systems results into high initial investment, high operation cost, and/or non-compliance to desired effluent/product specifications.
CORPORATE PROFILE
      PHILIPPINE HOH INDUSTRIES, INCORPORATED (PHII) was established to provide high-quality water and waste water treatment chemicals and equipment. Registered with the Securities and Exchange Commission (SEC) on March 2003, PHII started its commercial operations on January 17, 2004 with Genuino Ice Company, Incorporated (Imus, Cavite plant) and Bulacan HJR International Corporation as its first customers.
    PHII is sensitive to the specifications of its clientele. As such, all products pass through quality control to ensure compliance with customers' requirements and specifications. The founders of the company are professionals from different industries with more than 50 years of combined working experience in the field of Chemical Plant Operations and Management, Facilities Engineering, Water & Wastewater Treatment Technology Applications, Sales and Marketing, and Management Consultancy.
    PHII is being managed by aggressive and strong individuals whose vision and dedication are the driving forces in making the company one of the leaders in the water and wastewater treatment industry.
      PHII is continuously upgrading the skills and technical capabilities of its personnel. It believes that the success and growth of the company depend on its most valuable resource – its people. This approach makes the organization more responsive to the concerns and problems of its clients.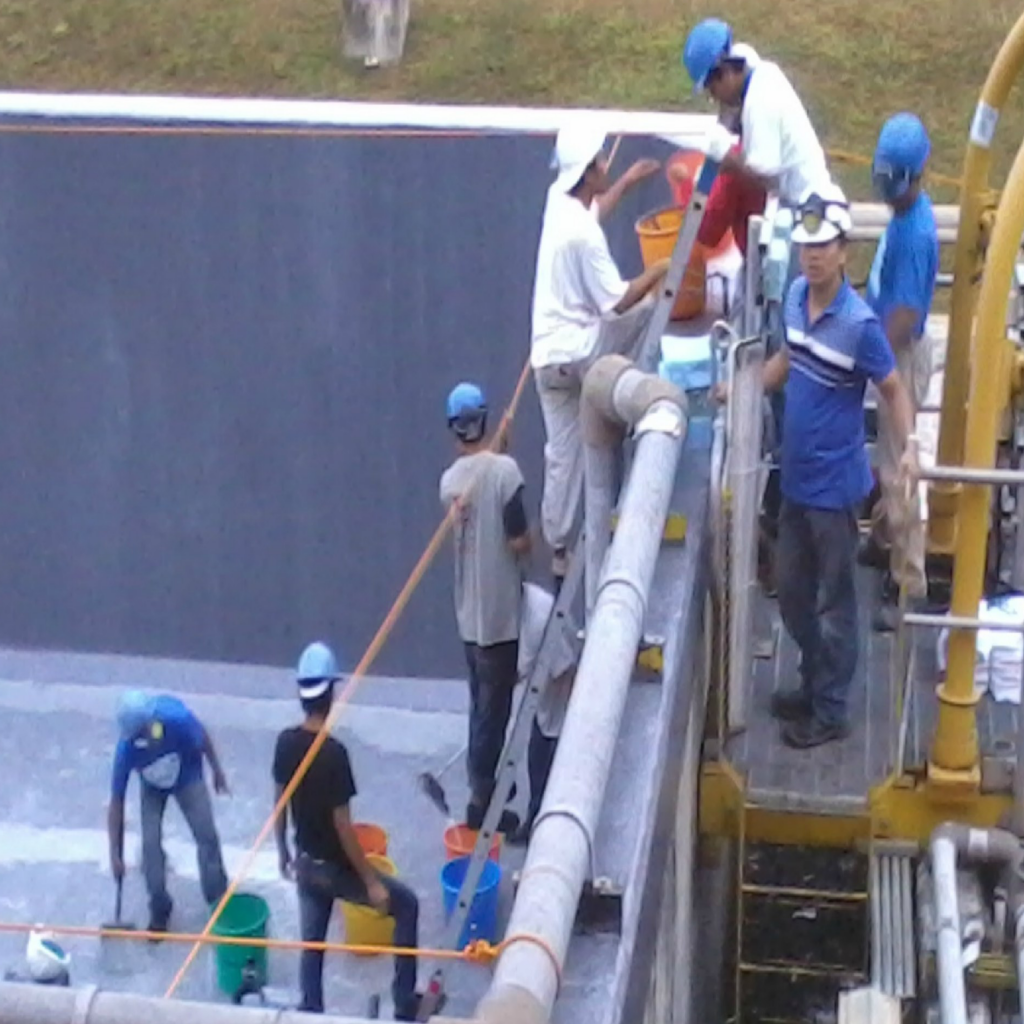 Design and installation of process, water and waste water treatment systems.

Supply of chemicals and miscellaneous materials and parts 

related to process, water, and waste water treatment.
Supply of equipment and systems for process, water, and
waste water treatment.
    To be the leading process, water and waste water management organization in the Philippines with world-class products and services adhering to the highest standards of quality to delight our costumers, to improve the lives of the Filipinos, and to be an active player in the preservation of the environmen
In providing world-class quality products and services for the delight of its customers,
employing state-of-the-art technologies on water and wastewater treatment systems;
In continuously improving the lives of its employees;
In providing optimum returns to its stakeholders;
In helping preserve the water resources of the Philippines; and
In contributing to the economic development of the country
PHILIPPINE HOH INDUSTRIES, INCORPORATED (PHII), is committed to the relentless pursuit of quality in all aspects of its business.
We will strive to consistently exceed the needs and expectations of our customers with our products and services.
We will establish and maintain a Quality Management System that will engender world-class performance and involve all people in supporting and advancing efforts focused on meeting customer satisfaction, cost competitiveness, and continual improvement in all we do at every level of our company.
We will demonstrate Responsible Leadership, Creativity, Innovation, Objectivity, and Team Work in a professional and flexible environment that exhibits loyalty and support to our customers, suppliers and stakeholders.
Integrity, Ethics, and Honor will be the hallmark of all our business initiatives and transactions as we fulfill the company's Pursuit of Excellence under the guidance of Divine Providence.
WATER AND WASTEWATER EQUIPMENT AND PARTS
CHEMICAL DOSING/METERING PUMP
CHEMICAL PUMPS
IWAKI PUMPS
ROOTS BLOWER
BAG FILTER VESSEL
FILTER PRESS SYSTEM (EQUIPMENT)
FILTER BAG VESSEL
ACTIVATED CARBON FILTER TANK (ACF)
SAND FILTER SYSTEM (SF)
ULTRAFILTRATION SYSTEM (UF)
WASTEWATER TREATMENT PLANT FACILITY (WWTP)
SILICA SAND
ANTHRACITE
FLOW METERS
CONDUCTIVITY/TDS METERS
PH /ORP CONTROLLER
LABORATORY FUMEHOODS
ODOR FUME SCRUBBER
FUME SCRUBBER
FIBERGLASS TANKS
CHEMICAL MIXERS (MOTOR/SHAFT/ PROPELLER)
SUBMERSIBLE PUMPS
CHLORINATOR PUMP
DIFFUSSER (FINE & COARSE BUBBLES)
MEMBRANE PRESSURE VESSEL (4" & 8" DIAMETER)
SEDIMENT CARTRIDGE VESSEL
MULTIMEDIA FIL TER TANK (MMF)
SOFTENER SYSTEM
REVERSE OSMOSIS SYSTEM (RO)
NANOFILTRATION SYSTEM (NF)
SEWAGE TREATMENT PLANT (STP)
ACTIVATED CARBON GRANULES
PEBBLES
PH METERS
DISSOLVED OXYGEN (DO) METER
TDS /CONDUCTIVITY CONTROLLER
CHEMICAL FUME SCRUBBER
WET SCRUBBER
OFFICE/FACTORY/CLEANROOMS FACILITIES
WASTEWATER TREATMENT CHEMICALS
Heavy Metal precipitant
Coagulants
Flocculants
Enzyme/Bacteria
Chlorination
De-chlorination
Urea
Phosphoric Acid
Filter Press Cloth
INDUSTRIAL CHEMICALS FOR WATER TREATMENT
Ferric chloride (liquid)Anionic Polymer (granules/powder)
Flocculants (anionic/non-ionic/cationic)
Ammonium Hydroxide, 24% minimun, low mineral contamination -distributor
Flocon MC 11, high ph membrane cleaning chemicals –distributor
Hydrazine
Carbohydrazine
Sodium bisulfite, SBS
Cartridge sediment filters ( polywound/spun/pleated type)
Hydrochloric acid, 32-33%
Ferrous sulphate
Aluminum sulphate
Ammonia Water, 24% minimum, low mineral contamination – distributor
Chlorine Tablet
Phosphoric Acid
Amines
Chlorine Dioxide
Boiler water treatment chemical – Oxygen scavenger
Cooling tower water treatment chemicals – Algaecide/Slime control chemicals
Cooling tower water treatment chemical – antiscalant
Nitric Acid
Phosphates (di-sodium phosphate, trisodium phosphate)
Sodium EDTASodium Nitrite
 ABSORBENTS PADS AND PARTICULATES – for chemical and oils spill
Cationic Polymer (granules/powder)
Sodium Hypochlorite ( NaoCl)
 Flocon Plun N, antiscalant – distributor
Flocon MC 3, low ph membrane cleaning chemicals -distributor
DE-CHLORINATION
Sodium Metabisulfite, SMBS
 Hydranautics Membrane – distributor(nittodenko)
Morpholine
Sodium hydroxide/Caustic soda/NaoH, 48-50%
Poly aluminum Chloride
Defoamer/Antifoam
Bromicide tablet
Calcium hypochlorite
Glutaraldehyde
Soda ash
Boiler water treatment chemical – Antiscalant
Passivation/neutralizer chemicals
Descaling chemicals
Hydrogen Peroxide
Citric acid
CHEMICAL CLEANING / DESCALING / PICKLING
boiler pipelines, condenser, chiller, heat exchangers, oil coolers
lubrication lines
Reverse osmosis redesigning and retrofitting
Reverse osmosis membrane cleaning, repair and maintenance.
Automation of manual softener or demineralizer
Piping works (steel, PVC, FRP)
Fiberglass lining of tanks and pipelines
Activated carbon replacement
Operation of water and waste water facilities
PRUDENCE DEVELOPMENT MANAGEMENT CORP
INNOVATIVE PACKAGING CORP.
MICHAEL C. YLANAN
President / CEO
ELORDE DALAYDAY
09985894452
emdalayday@yahoo.com

CAVITE, TAGAYTAY, NASUGBU AREA
EDMAR MARCELO

09499948023
emarcelo2014@yahoo.com

BULACAN,MANILA,
CALOOCAN, Q.C., VALENZUELA AREA
IMEE FRAN FAINSAN
09985894420
imyfrance023@yahoo.com


MAKATI AREA, MARIKINA AREA
WILFREDO CAMPOMANES
09088886429
wilsoncampomanes@yahoo.com

BATANGAS, CALAMBA LAGUNA, PASIG AREA